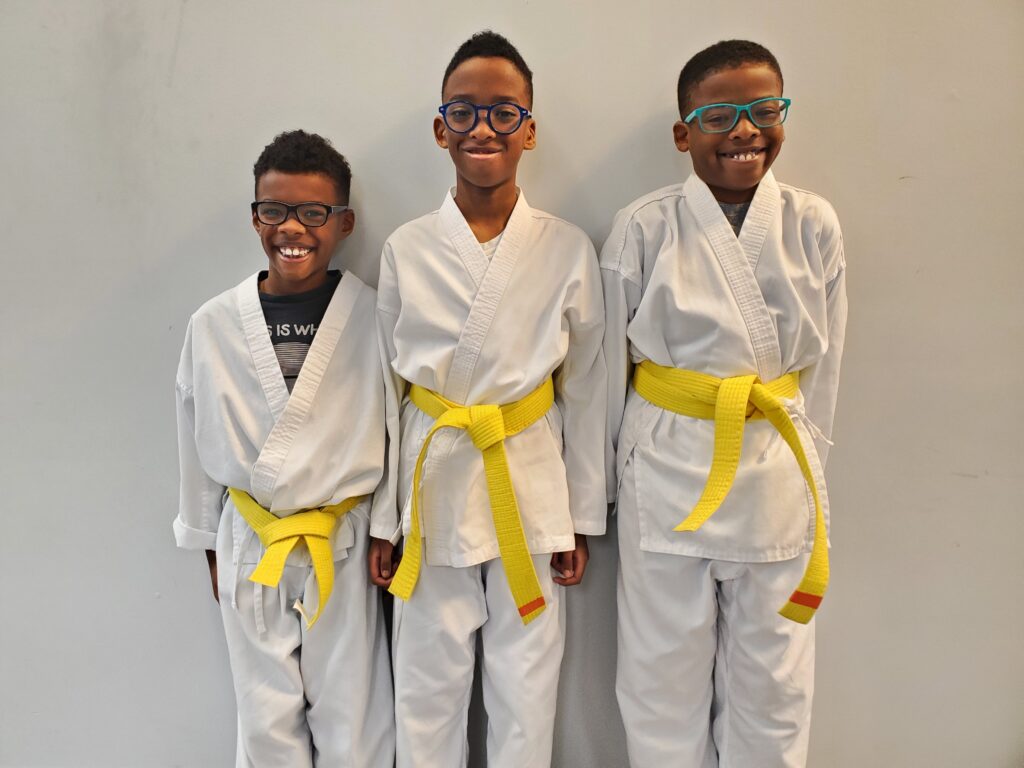 Beginner Tae Kwon Do
---
White belt to Purple STRIPE
Our beginner Tae Kwon Do classes are designed to provide a safe and supportive environment for new students to learn the fundamentals of this dynamic martial art, including basic techniques and forms.
Intermediate Tae Kwon Do
---
Purple Belt to Blue STRIPE
Our intermediate Tae Kwon Do classes are designed for students who have already developed a solid foundation in the basics and are ready to take their skills to the next level. In these classes, you'll learn more advanced techniques, including self-defense maneuvers, board breaking, and sparring.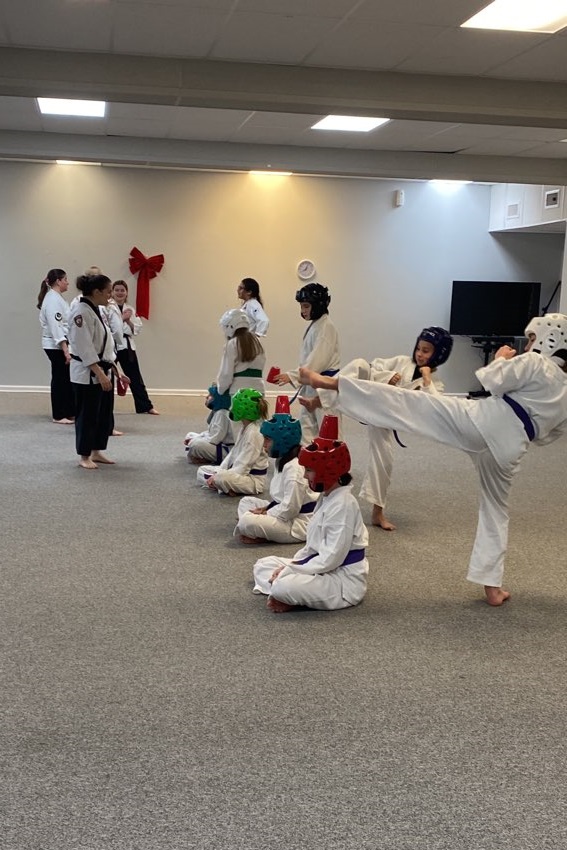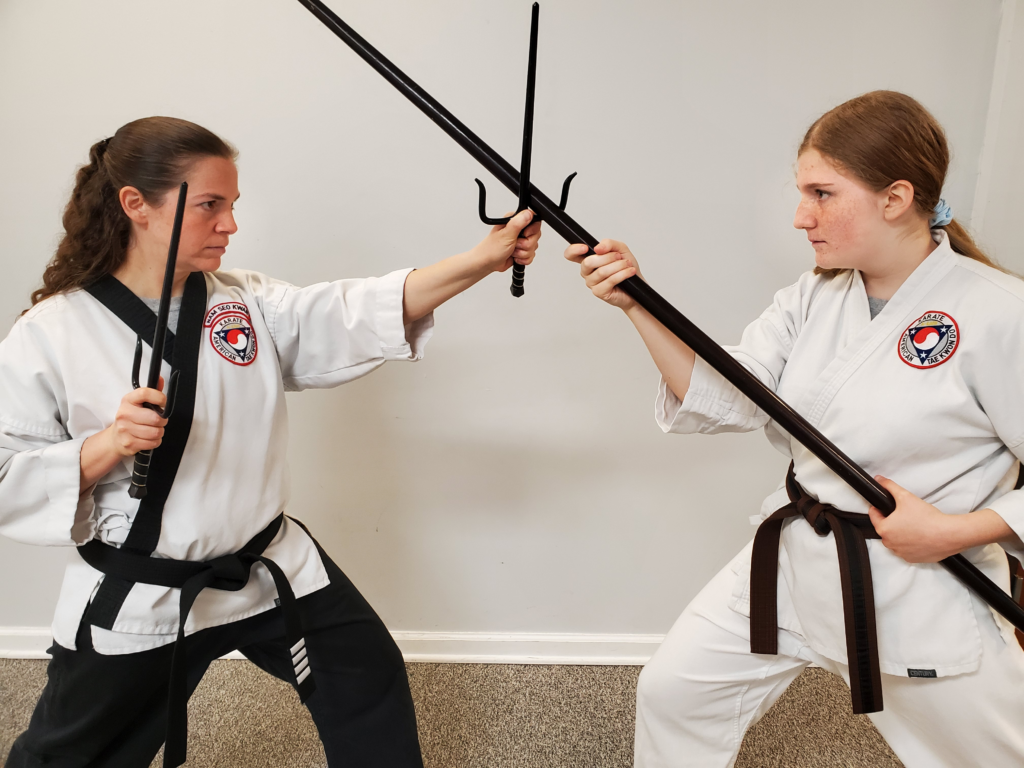 Advanced Tae Kwon Do
---
Blue belt and up
Our advanced Tae Kwon Do classes are designed for experienced martial artists who are looking to hone their skills and take on new challenges. In these classes, you'll learn high-level techniques and forms, advanced sparring strategies, bunkai applications of kata, and competition-level tactics. Our experienced instructors will work with you to identify your strengths and weaknesses, and develop a personalized training plan to help you reach your goals. You'll also have the opportunity to train alongside other dedicated and skilled practitioners, creating a community of support and encouragement to help you achieve your full potential.
Little Warriors
---
AGES 3 to 6
Our Little Warriors Tae Kwon Do program is specifically designed for children aged 3 to 6, providing a fun and engaging introduction to the world of martial arts. In these pre-beginner classes, kids will learn basic Tae Kwon Do techniques and forms, as well as develop essential skills such as balance, coordination, and focus. We understand the unique needs of young children, and will use age-appropriate teaching methods to keep your little ones motivated and inspired.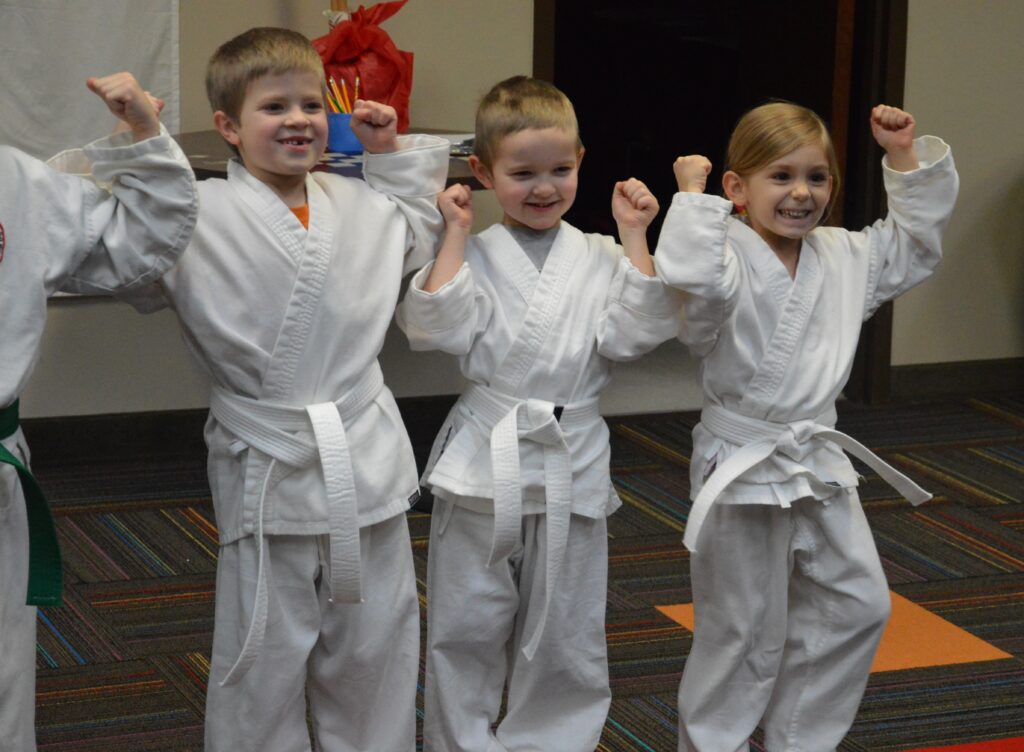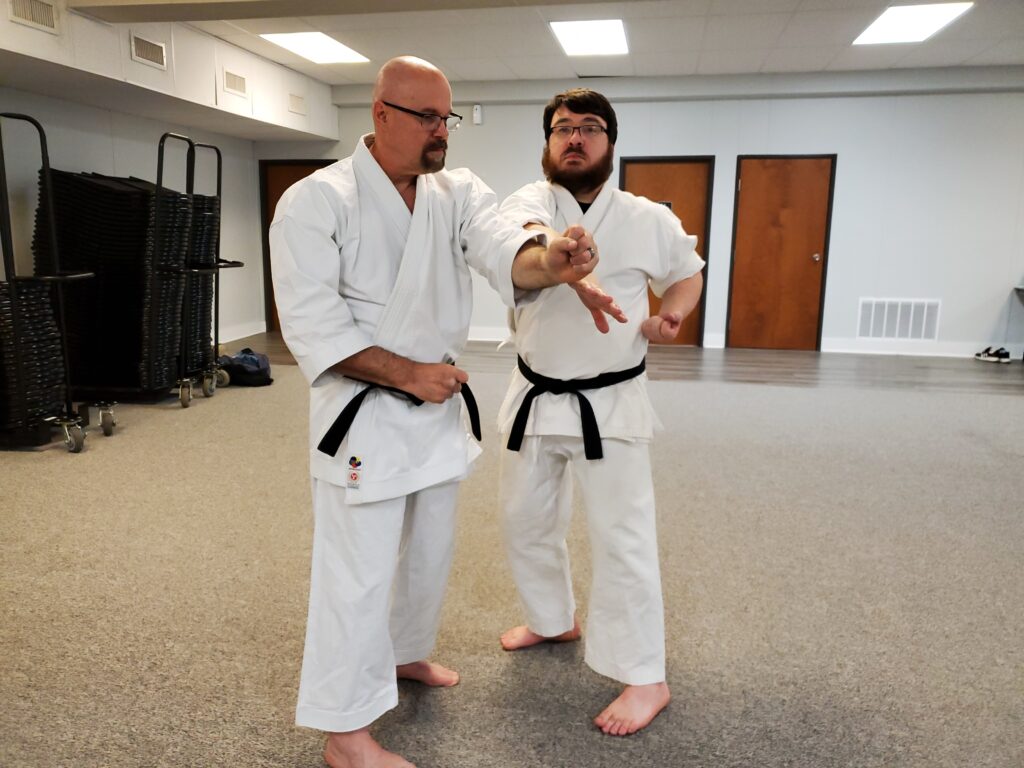 Adult Classes
---
AGEs 18+
Our adult-only Tae Kwon Do classes add to our standard curriculum by teaching practical self-defense techniques that may not be appropriate for children. In these classes, you'll learn advanced techniques for defending against weapons such as guns and knives, as well as hand-to-hand combat strategies designed for real-world scenarios. We will provide you with personalized instruction and guidance, helping you to develop the skills and confidence you need to protect yourself and your loved ones in threatening situations.
Self Defense Seminars
---
ALL AGES
Our self-defense seminars are designed to teach practical and effective techniques for real-world self-defense situations in a condensed one-day workshop course. Led by experienced instructors, our seminars cover a range of self-defense strategies, including situational awareness, avoidance techniques, physical self-defense techniques, and how to use everyday objects as defensive tools. Regardless of your skill or physical fitness level, our seminars provide valuable knowledge and skills that can help keep you safe in dangerous situations.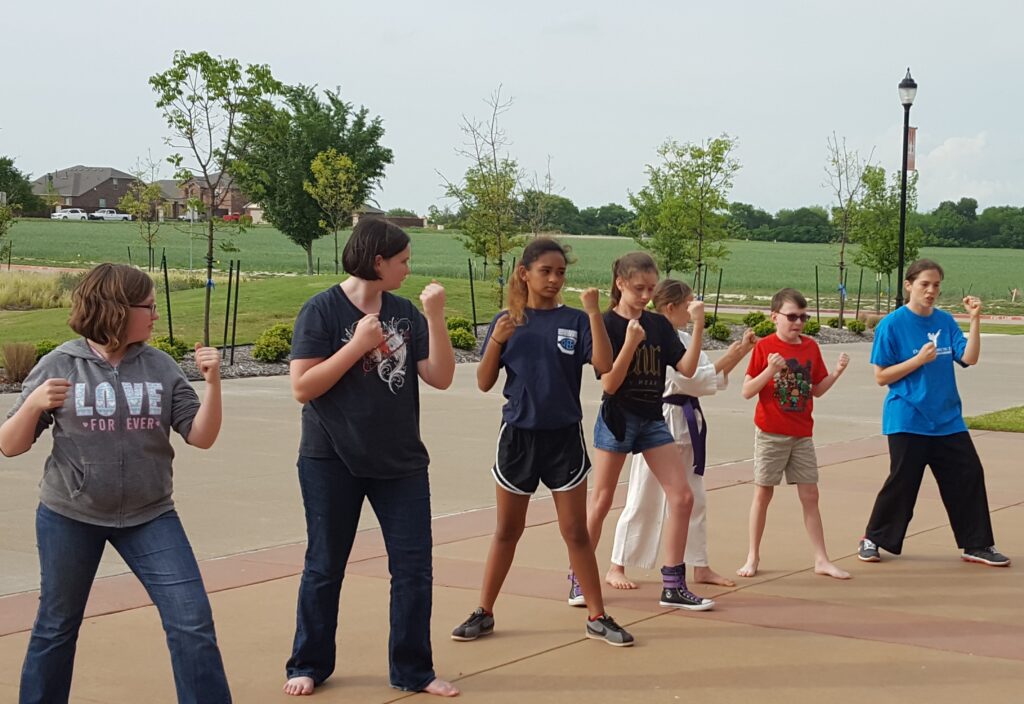 Home School Class
---
AGEs 6+
We are very excited to announce the opening of our daytime Home School Class! This class will be for all ranks and experience levels, ages 6 and up. Students in this class will learn kata, blocks, self defense and more in a family friendly setting.
---
General Information
---
Fill out this form and we will contact you about your requested class!

We use the information you submit here to drive future class schedules. Please select the days and times you prefer for class, even if it is not currently offered on our schedule.
SCHEDULE
Weekly class schedule
All classes held at First Anna Church in Anna, Texas unless otherwise noted.
TRIAL CLASS
Get an introductory lesson for free!
QUESTIONS
Frequently asked Questions
Do you require a contract or registration fees?

All students are billed month-to-month with no contractual obligations. We hope you will stay with us throughout your martial arts journey, but if you need to cancel, you can do so at any time with advanced notice. We do not charge any registration fees.
Do you require uniforms?

New students are not required to wear uniforms until they earn their yellow belt. Uniforms can be purchased sooner if desired.
Do you offer discounts and what is your pricing structure?

We love to see families train together. We do offer a 50% discount on monthly tuition for the third family member of a household.

All students receive "locked-in" pricing based on the current tuition rate on the date they join. This means you will not be subject to any future price increases as long as you remain an active student.

In addition, we do offer a "multi-class per week" option for an additional fee per student.

Contact us for current rates.
---