OUR BOOKS
Kingdom Kicks Series
Introducing the Kingdom Kicks Book Series, a collection of engaging children's books that instill positive character traits through Biblical scripture and stories. Delve into the world of Kingdom Kicks and embark on a journey of faith and growth.
To enhance the learning experience, we offer supplemental bonus content for parents and instructors, available for immediate download below. This valuable resource includes discussion questions, activity ideas, coloring pages, crafts, games, and more, all designed to reinforce the character traits found within the books. Join us on this inspiring adventure and discover the power of faith-based storytelling. Purchase the supplemental material now to unlock the full potential of the Kingdom Kicks experience.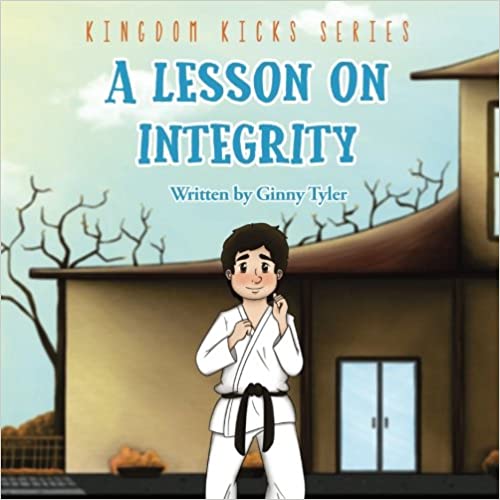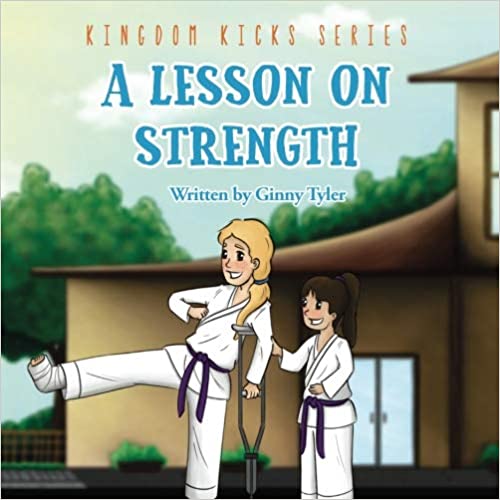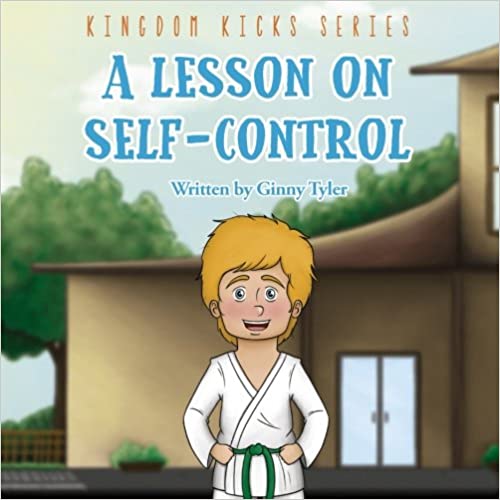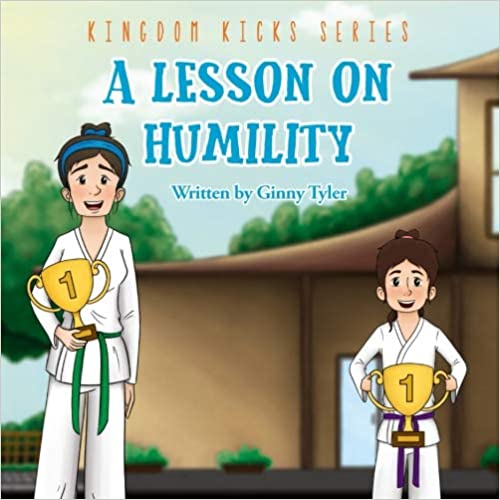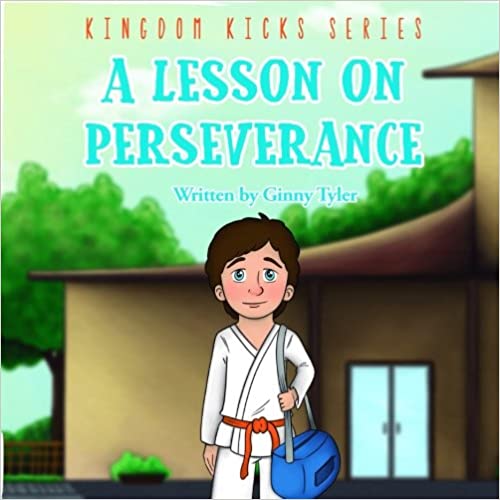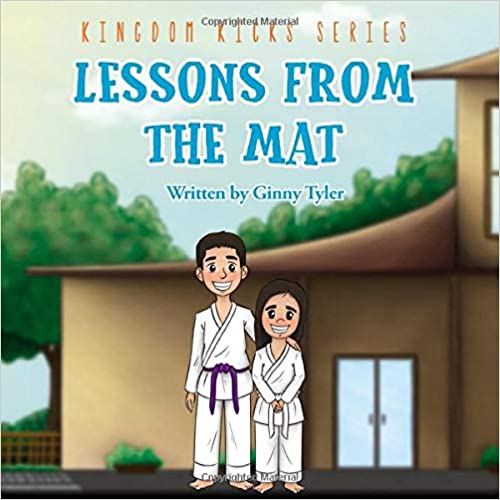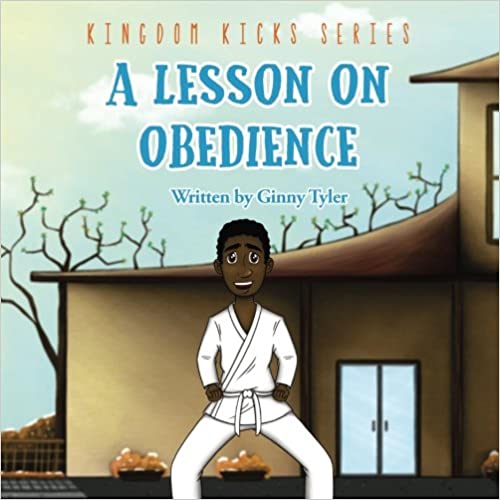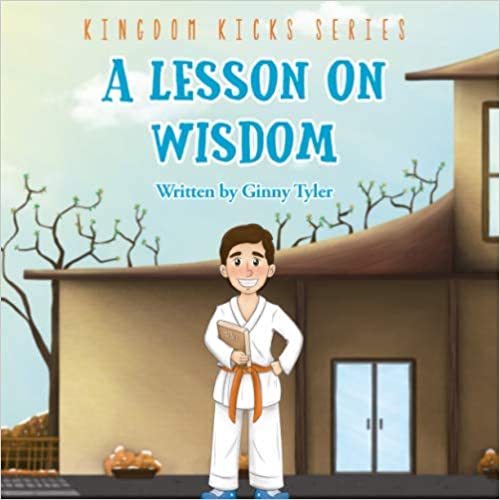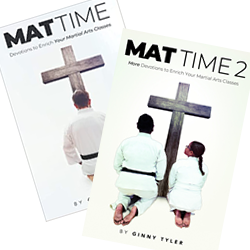 Mat Time Series
From the author of the beloved Kingdom Kicks series comes a much-needed resource for martial artists all over the globe. The Mat Time series enables instructors and parents to integrate faith training in an engaging and simple way for the enrichment of their classrooms and homes.
Mat Time and Mat Time 2 also make an excellent addition to the libraries of martial artists and parents for use as personal Christian devotions throughout the year. Interweaving lessons learned from the martial arts with Biblical truth, these books deliver endless opportunities for growth in knowledge and character in your dojos and homes.