Building Strength, Character, and Faith
Transforming lives through the martial arts.
WELCOME
Welcome to a different martial arts experience
Ginny Aversa Tyler began American Nam Seo Kwan Tae Kwon Do in 1995 and earned her black belt in 1999. She co-founded the Tigers Demonstration Team, which brought awareness of the martial arts to city events in Garland, Richardson, and Plano, TX. She went on to study Kobudo and earned her black belt for this style in 2020. She has also had training in Traditional Okinawan, Shotokan, and Wing Chun styles.
Following the AKATO system, Ginny has 20 years of instructor experience, and she earned the 2017 AKATO Instructor of the Year award from Grandmaster Keith Yates.
Ginny is also the author of the Mat Time and Kingdom Kicks book series, which combine the tenets of Tae Kwon Do with Scripture to provide a character building experience for children, instructors, and parents. In 2018, she was inducted into the USA Martial Arts Hall of Fame in recognition of her Kingdom Kicks book series.
Ginny is the owner and lead instructor for DMD Tae Kwon Do LLC, founded in 2016 and based in Anna, Texas.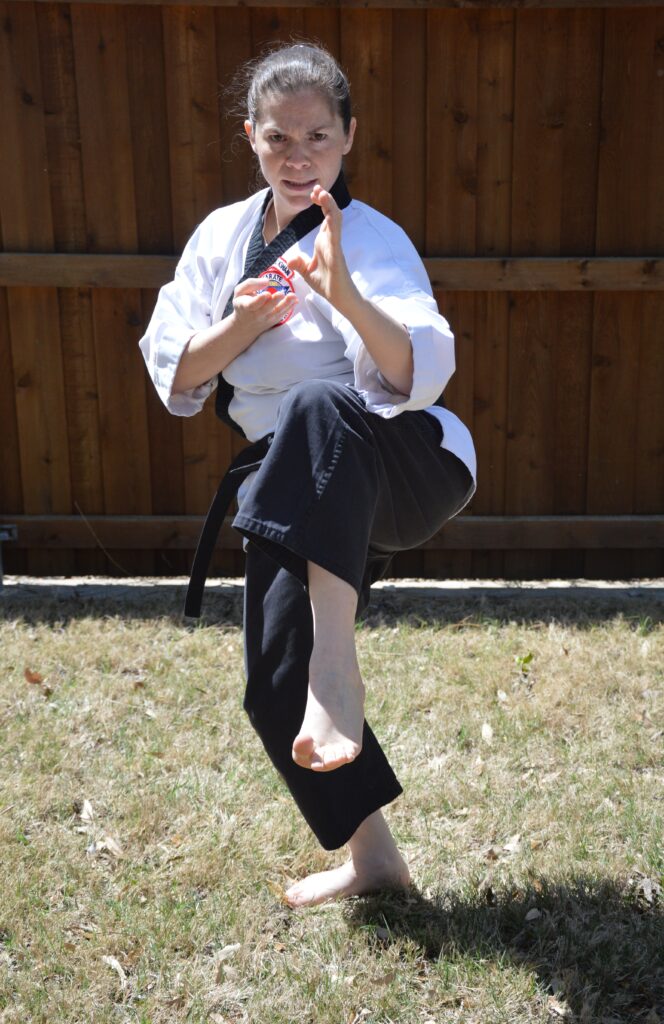 WHY US?
Why DMD Tae Kwon Do?
Christian Values
Our karate classes are not just about kicks and punches, but also about instilling Christian values that will empower our students in all aspects of life.
Supportive Classes
Join our martial arts family and experience a supportive, family-friendly environment where everyone is welcomed and encouraged to grow together.
Award Winning Instruction
Train with award-winning instructors who are dedicated to providing exceptional martial arts instruction and helping you achieve your goals.
"We have been part of DMD Tae Kwon Do family for a little over a year. I say family because that is how Sensei Ginny treats her students. The care and respect she puts into her instruction is something we've not found elsewhere. My son has thrived at DMD and looks forward to attending each week!"
GINA M., Parent
"I cannot recommend Mrs. Tyler and DMD Tae Kwon Do highly enough!! Mrs. Tyler's investment in her students goes far beyond her vast knowledge of the martial arts. She invests in her students' mental and emotional strength as well. Insecurity and lack of courage have been very real for me over the years. The Lord has used Mrs. Tyler's patience and encouragement in the martial arts and God's Word to help me overcome these challenges with strength. Not just physical knowledge and strength, but mental, emotional, and spiritual through growth in Christ as well. To Him be the praise and glory!"
LEAH F., Adult Student
"I was looking for a place to learn Tae Kwon Do and as I was searching online, I found DMD and noticed that it is a faith based organization. I met with Ginny Tyler about taking classes with her and I jumped right in. Her professionalism and patience with her students is unmeasured. Most importantly, it is obvious that her heart is for serving the Lord. She ends every training session with life lessons that fuse both Tae Kwon Do principals with Biblical principals aimed at building CHARACTER in her students."
SEAN S., Adult Student
"My son loves his time at DMD! He has grown so much from the training he has received. We love the family environment and friendly atmosphere. The instructors are so patient and really teach on the level of the students. They care about their students and want to help them succeed in life, not just in martial arts. The training goes far beyond the mat and encourages them with skills that will stay with them!"
MEGAN D., Parent
"We have been at DMD for almost a year and 1/2. We were looking to make a change and we are so very grateful and blessed to have found DMD and Ginny. My daughter loves the program and has excelled in many ways. I love the Christian foundation and approach the instructors take with the students. They care deeply about your child not just progressing through their belts. They are investing in building godly character in your child. Lily has a goal to get her blackbelt. I want her to graduate from DMD. I will do everything in my power to make that happen."
SANDY C., Parent
"DMD Tae Kwon Do gets a 10/10 from us! Mrs Ginny goes above and beyond for her students. My son looks forward to class every week. We can't recommend it enough!"
KALIE S., Parent
"My family has been learning from Ginny for the last seven years.
Besides teaching Tae Kwon Do, Mrs. Tyler focuses on building good character using Christian principles, easily understood life lessons, and fostering a culture of mutual respect. This has been an invaluable part of our weekly family routine as my three children have grown and matured. All the best parts of martial arts discipline, self defense, and physical activity are combined with learning traits like courtesy, humility, integrity, perseverance, self control, and having an indomitable spirit. We believe these are the foundation of a walk with Christ and will help our children throughout their lives. It has also helped build self confidence and leadership skills, that have emerged as adversity has been encountered.
We are so grateful for the time, energy, and love that Mrs. Tyler has sacrificially poured into our family!"
JAMES and KIM S., Parent & Adult Student
CLASS OPTIONS
Our Classes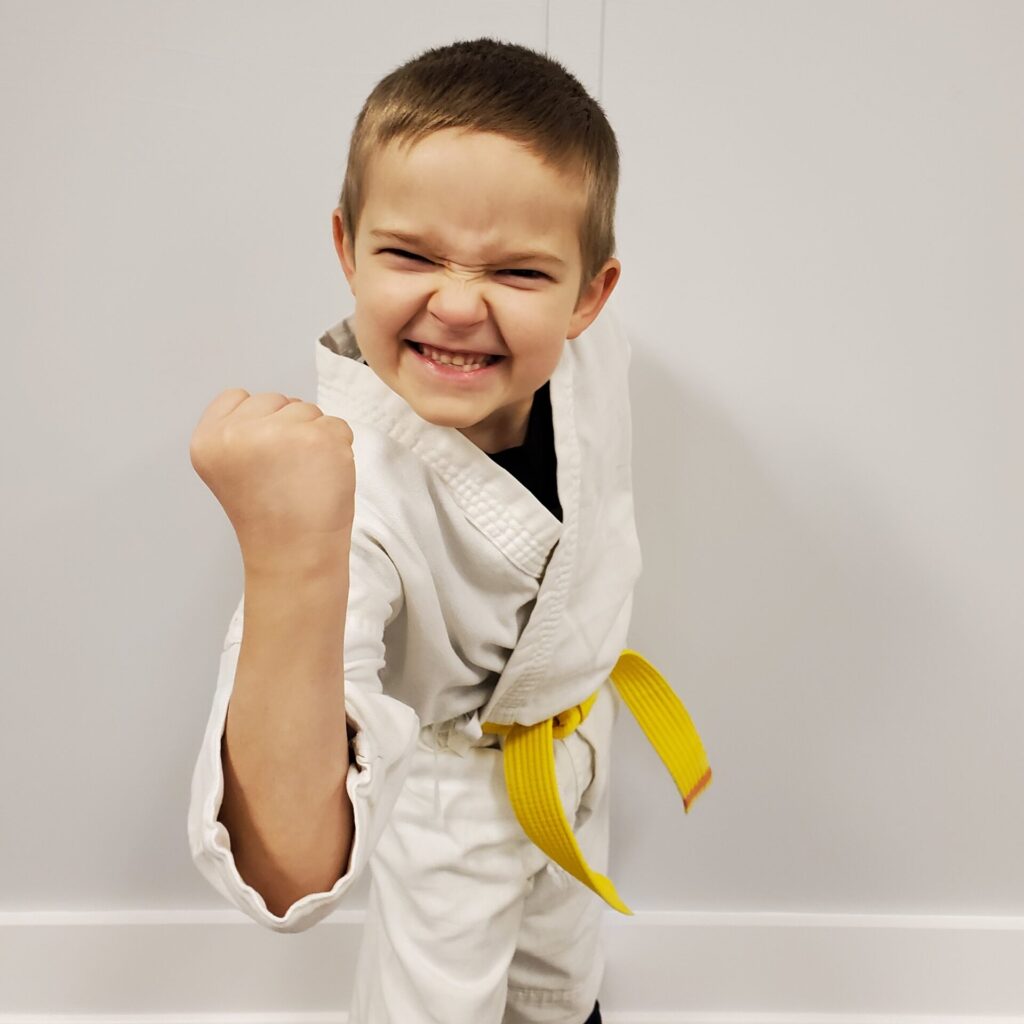 Beginner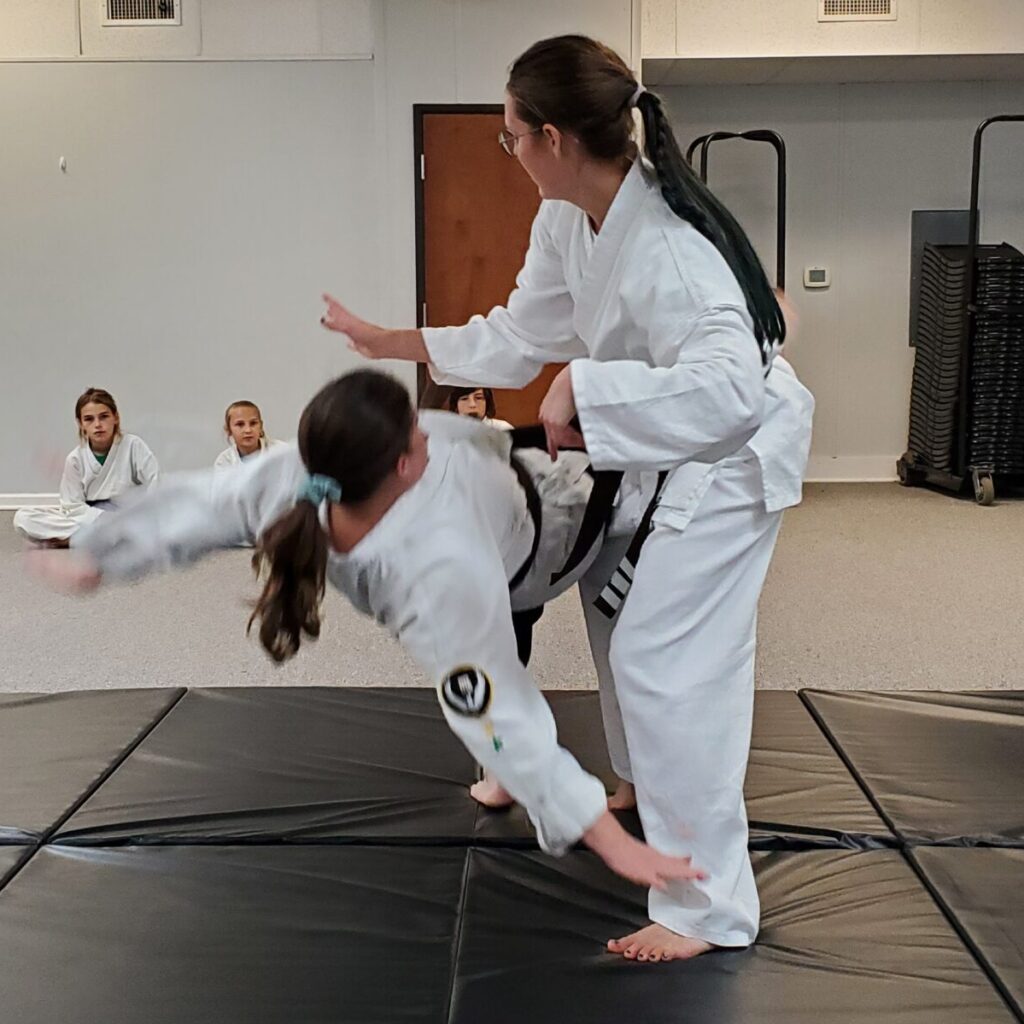 Intermediate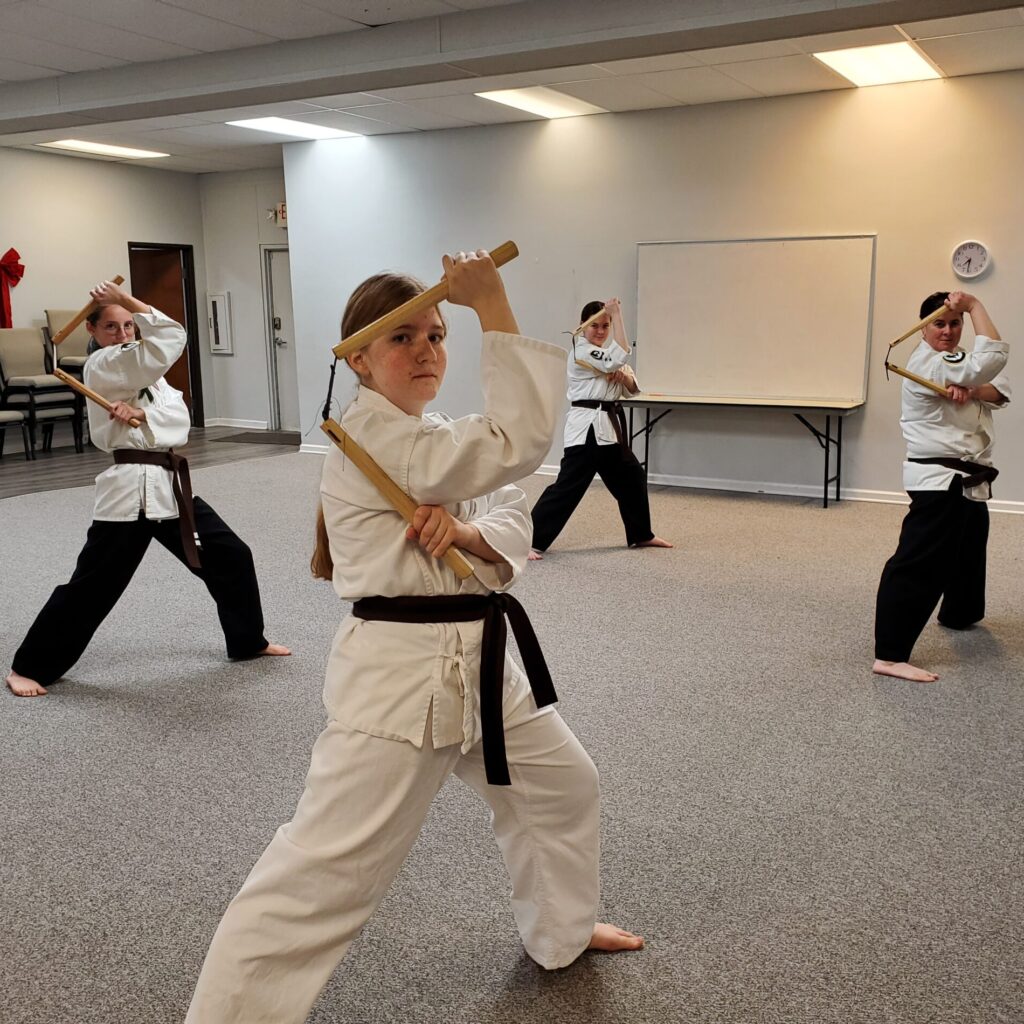 Advanced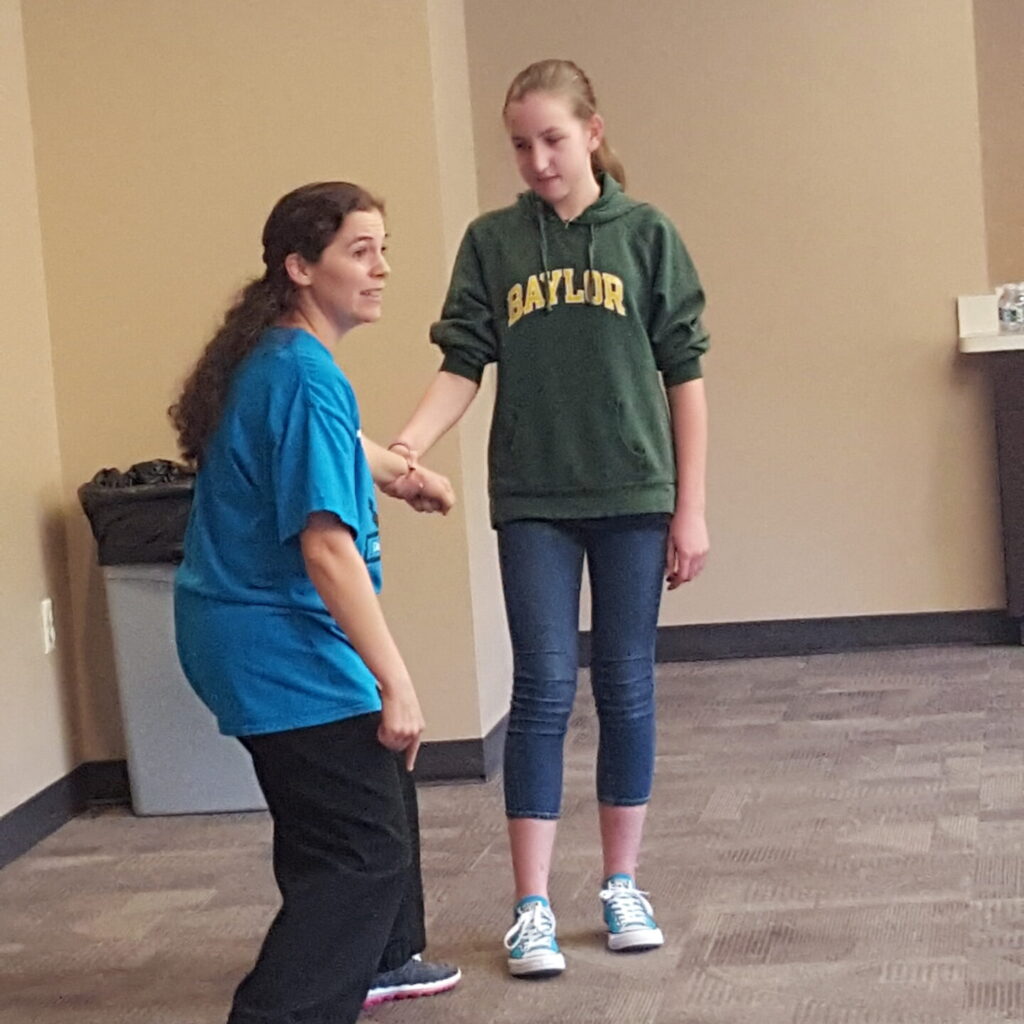 Self Defense Seminars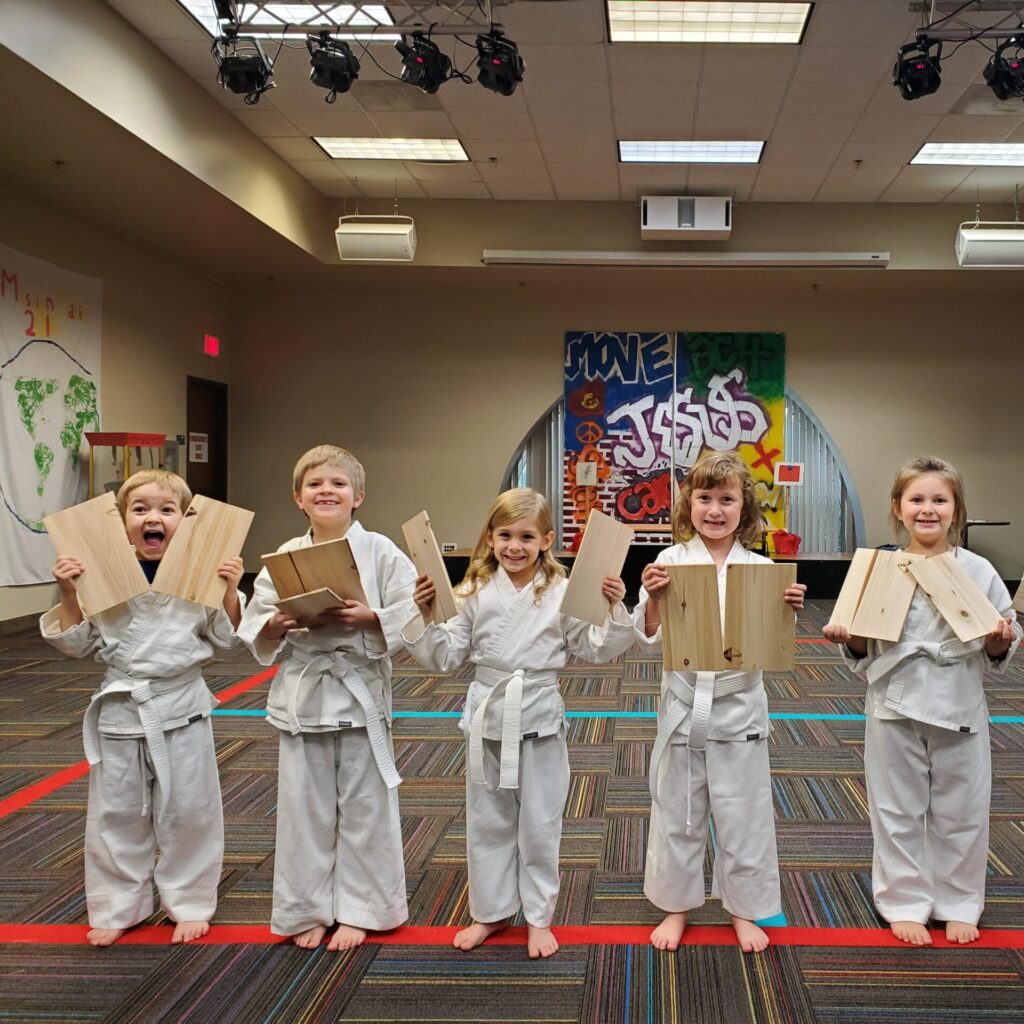 Little Warriors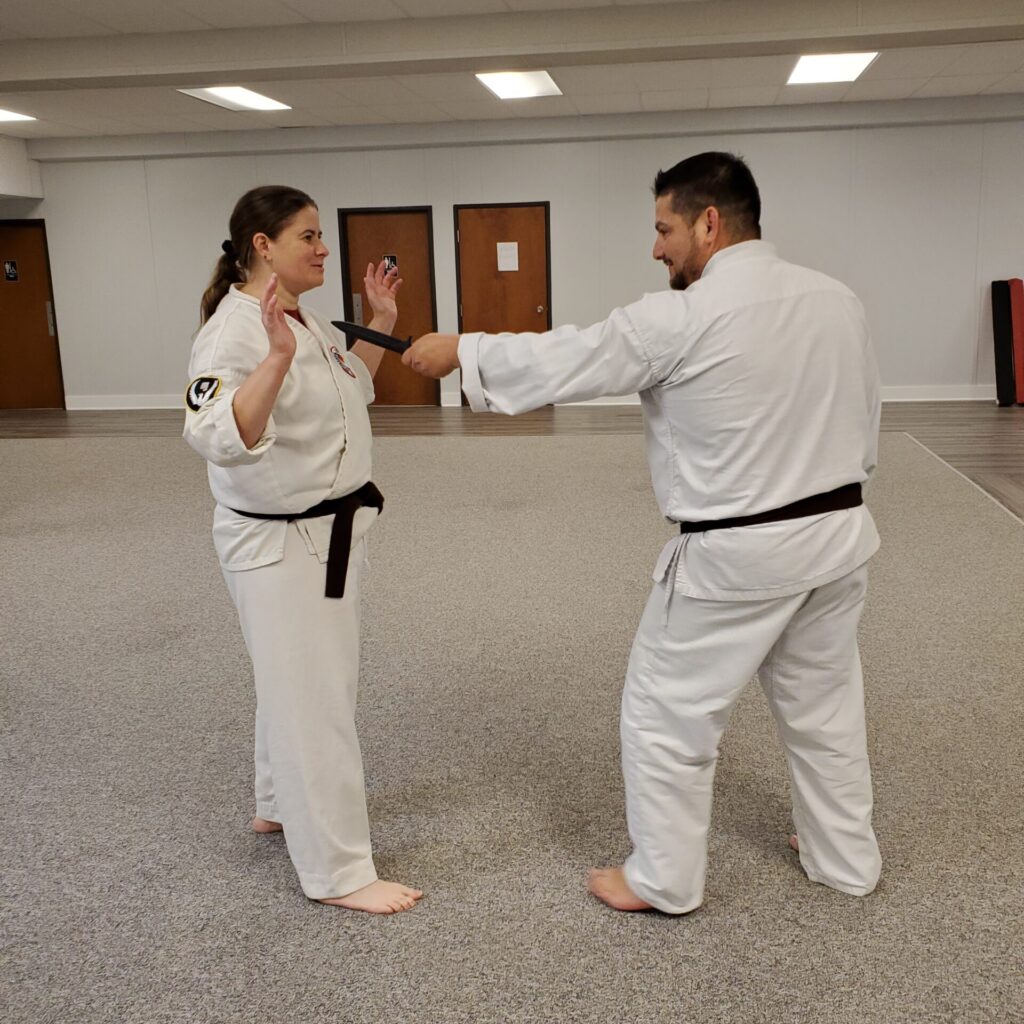 Adult Classes
TRIAL CLASS
Come check us out – First class is free!
CLASS IN ACTION
Image Gallery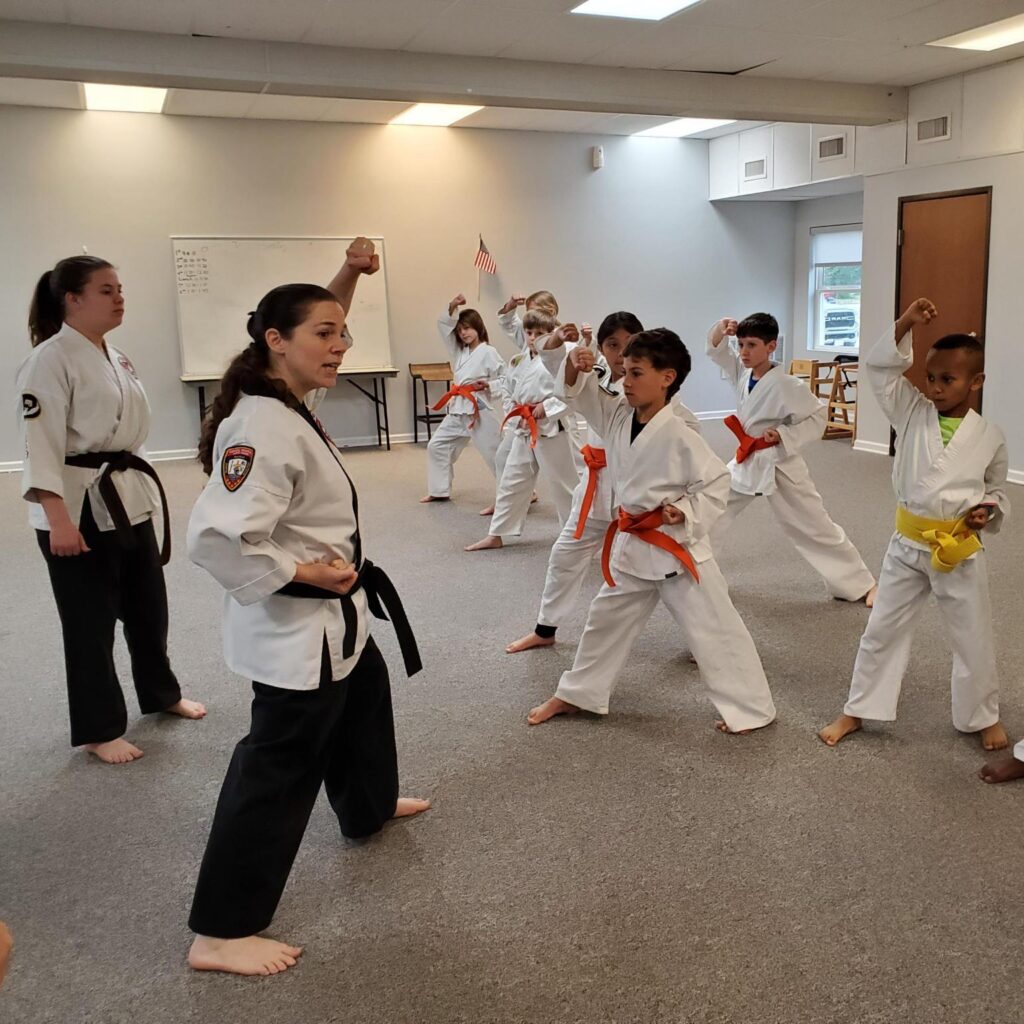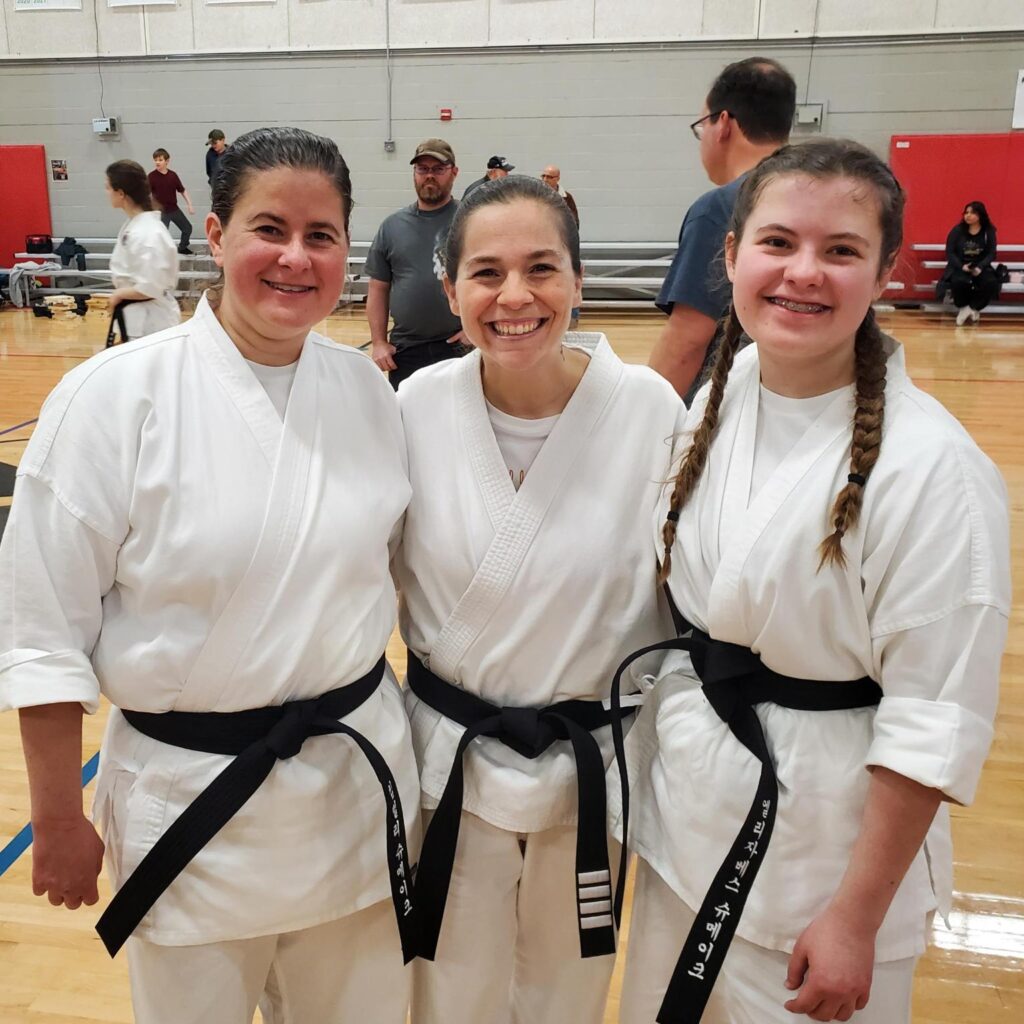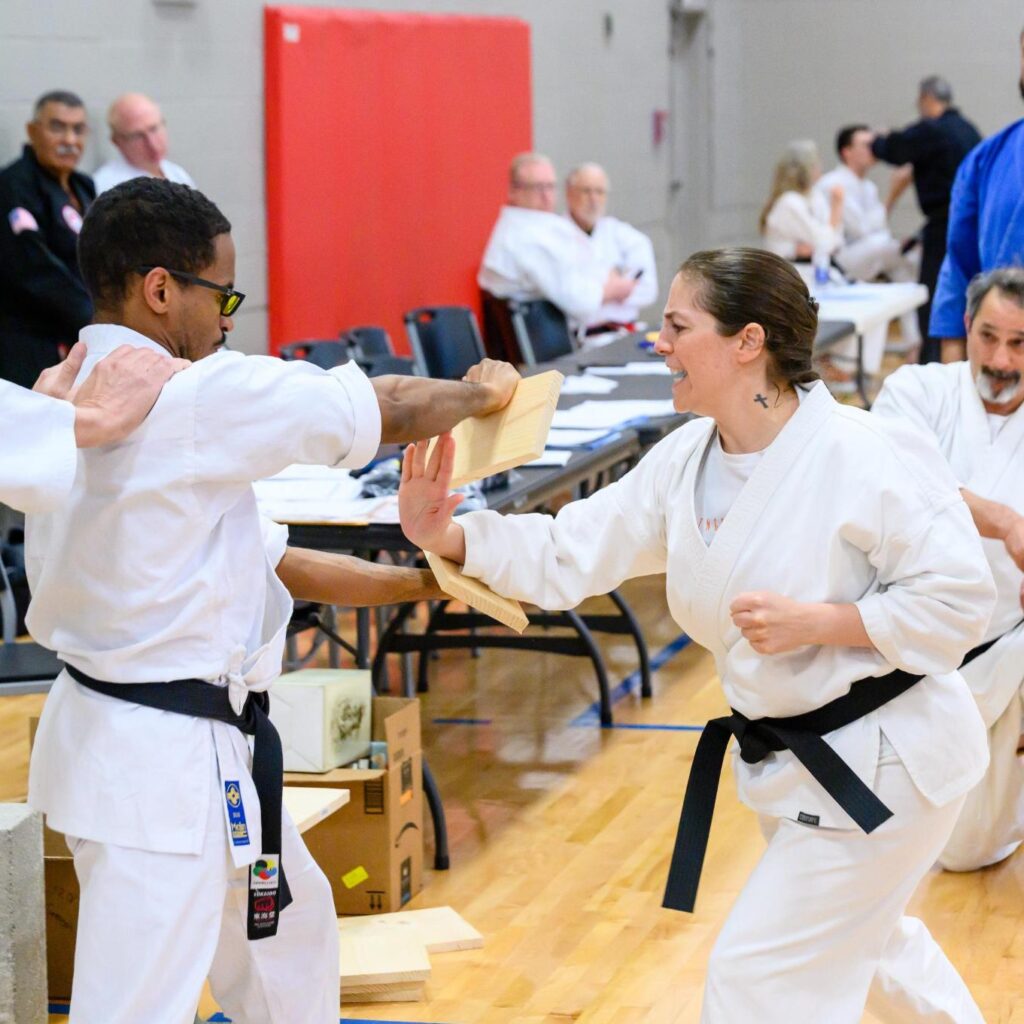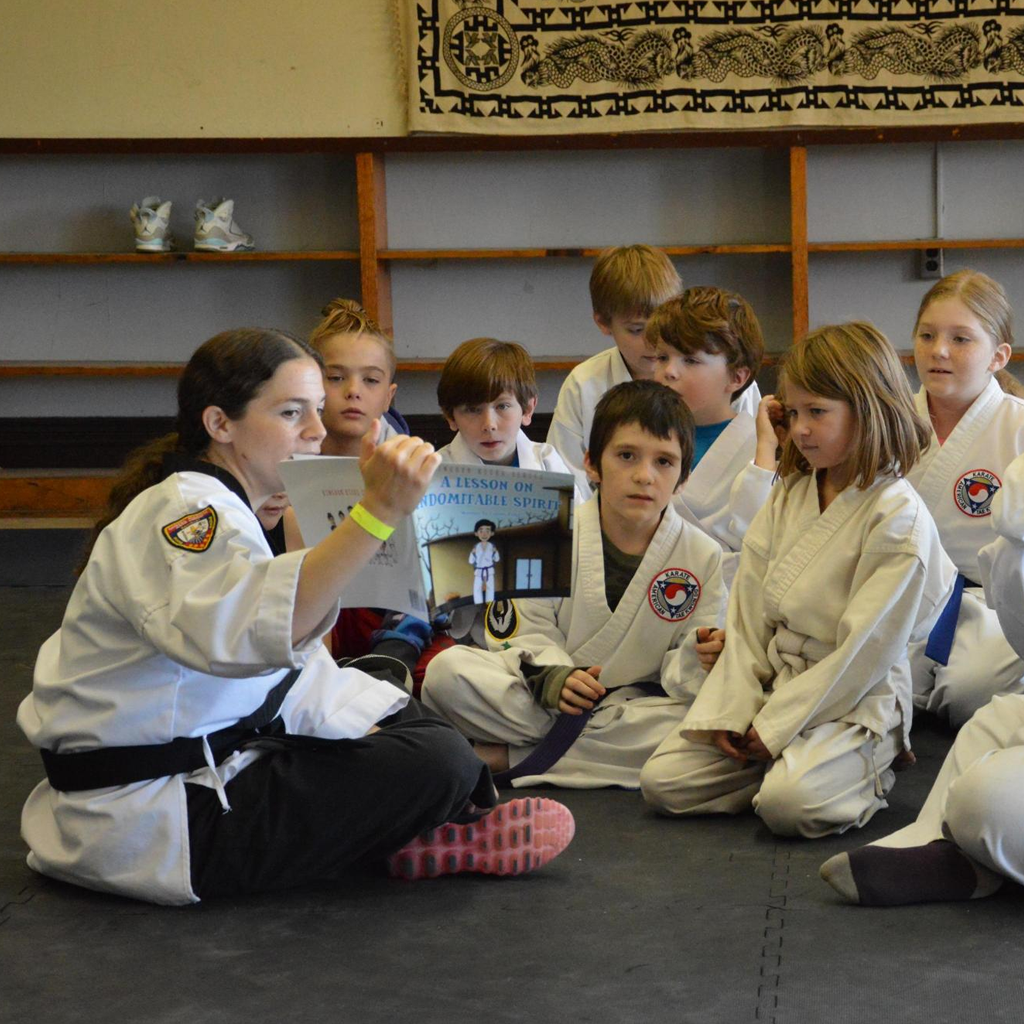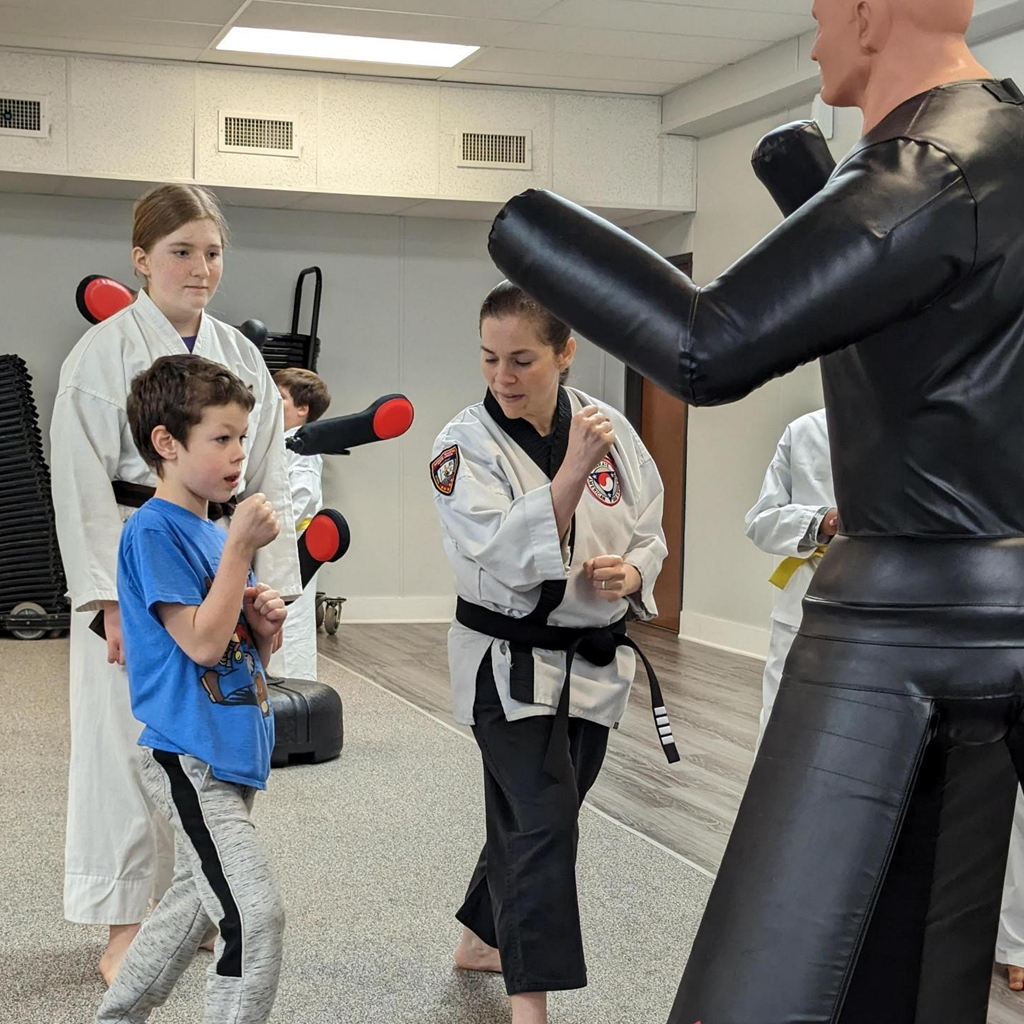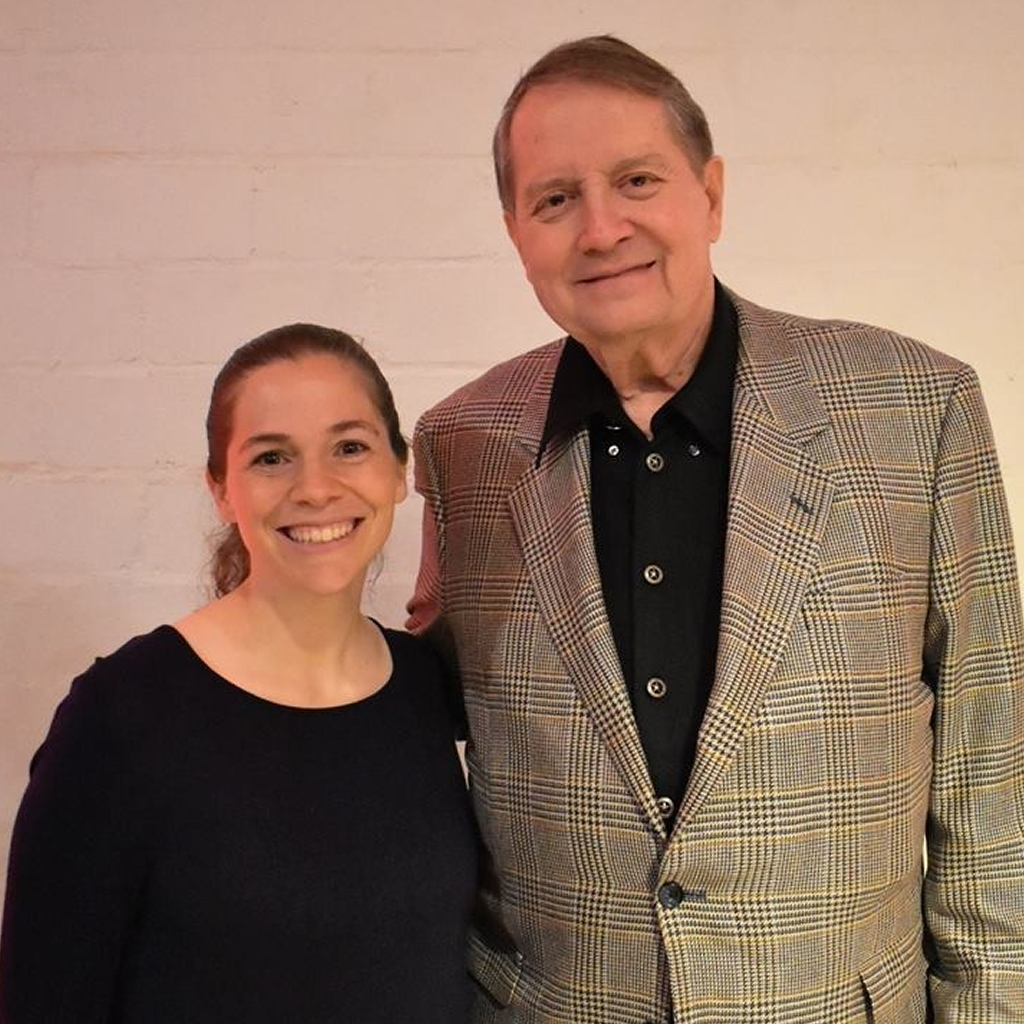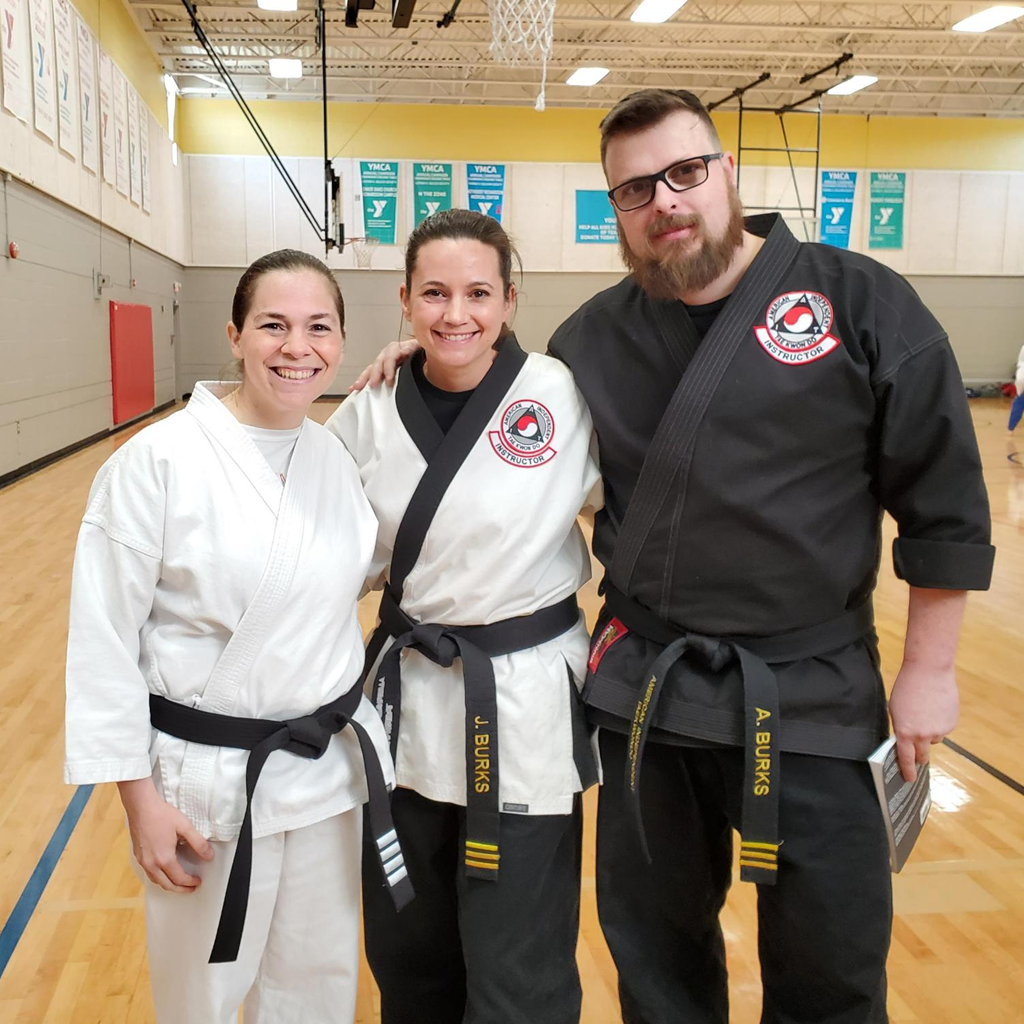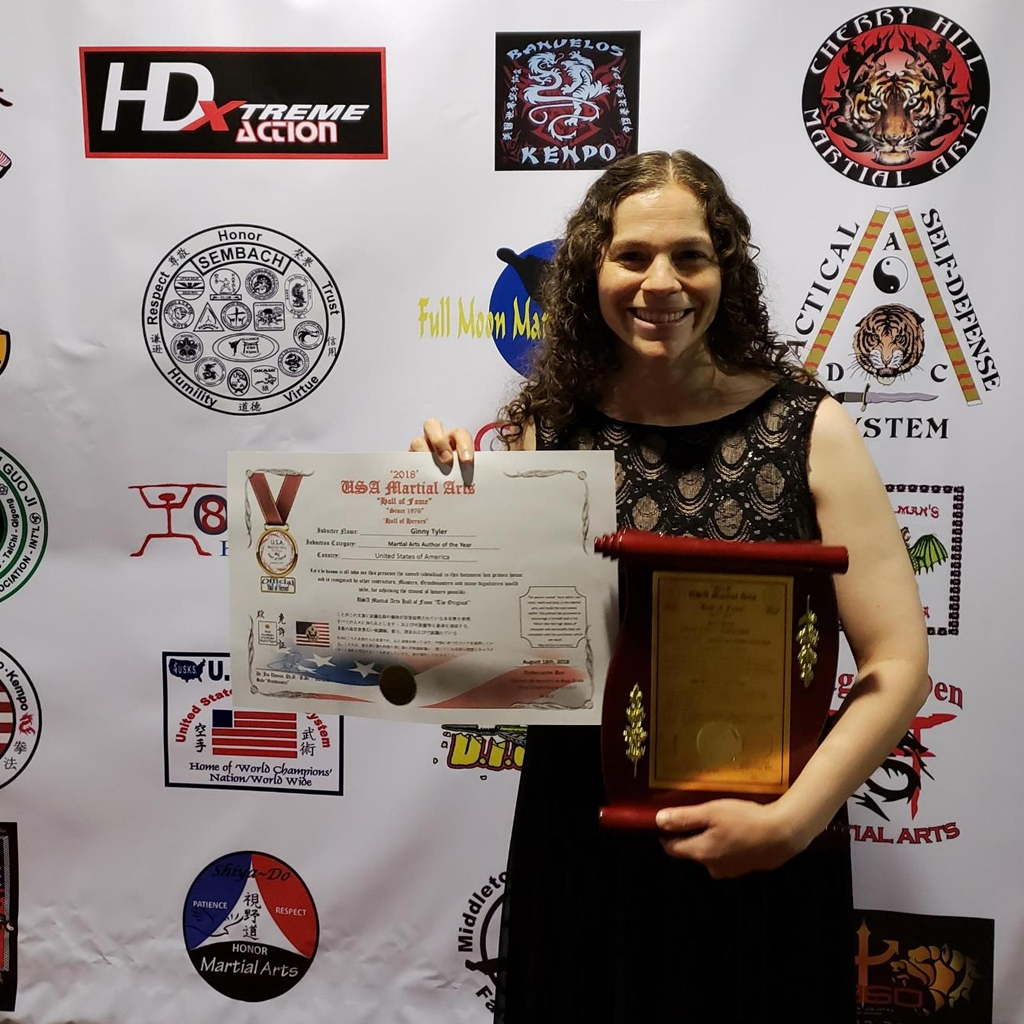 300+
PEOPLE TRAINED
3
BLACK BELTS PROMOTED
29
YEARS OF EXPERIENCE
IN DOWNTOWN ANNA TEXAS
Come visit us!
5:00 PM TO 8:30 PM (Monday & Tuesday)
5:00 PM TO 8:30 PM – TEST NIGHT (2nd Thursday of each Month)
Expanded hours coming soon!
469-712-7122
INFO@DMDTAEKWONDO.COM
FIRST ANNA CHURCH
210 W 3rd St
Anna, Texas 75409