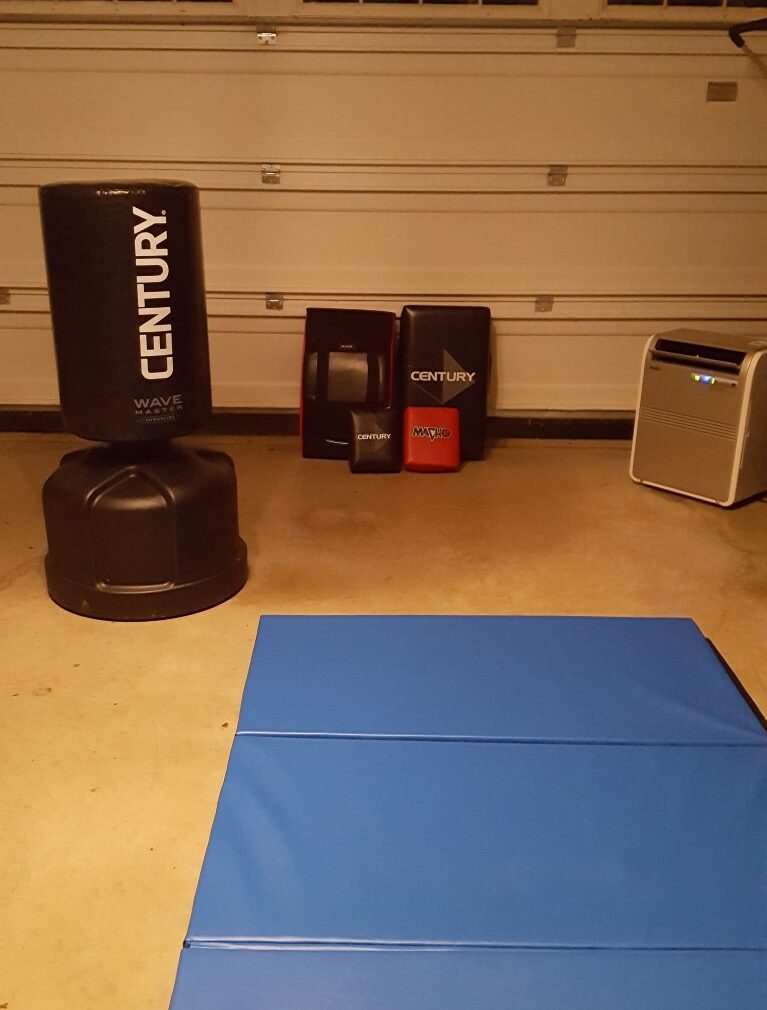 Our Story
Our journey began with small-scale classes held in our garage and backyard, but has since evolved into a thriving martial arts family with over 50 regular students and numerous weekly class options. Despite this impressive growth, the spirit of DMD's humble beginnings remains as strong as ever.
At DMD, we believe that martial arts training is not just a physical pursuit, but also a means of cultivating character and building community. Our experienced instructors are passionate about instilling Christian values, including respect, discipline, self-control, and perseverance in our students. Through the practice of American Nam Seo Kwan Tae Kwon Do, we seek to honor God by developing our bodies, minds, and spirits. Whether you're looking to improve your physical fitness, gain self-defense skills, or deepen your faith, you'll find a supportive and uplifting environment at DMD.
We are driven by values
At DMD Tae Kwon Do, we embrace six essential values: perseverance, self-control, indomitable spirit, humility, courtesy, and integrity. These values form the foundation of our training, and our instructors work tirelessly to instill them in each of our students. Sensei Ginny is so committed to these values that she has written a series of children's books based on them in addition to other publications intended for instructors and parents to utilize in their dojos and homes.
With practical applications of each value woven into every class, our students learn not only how to kick and punch, but also how to embody the character traits that make them true martial artists and better human beings.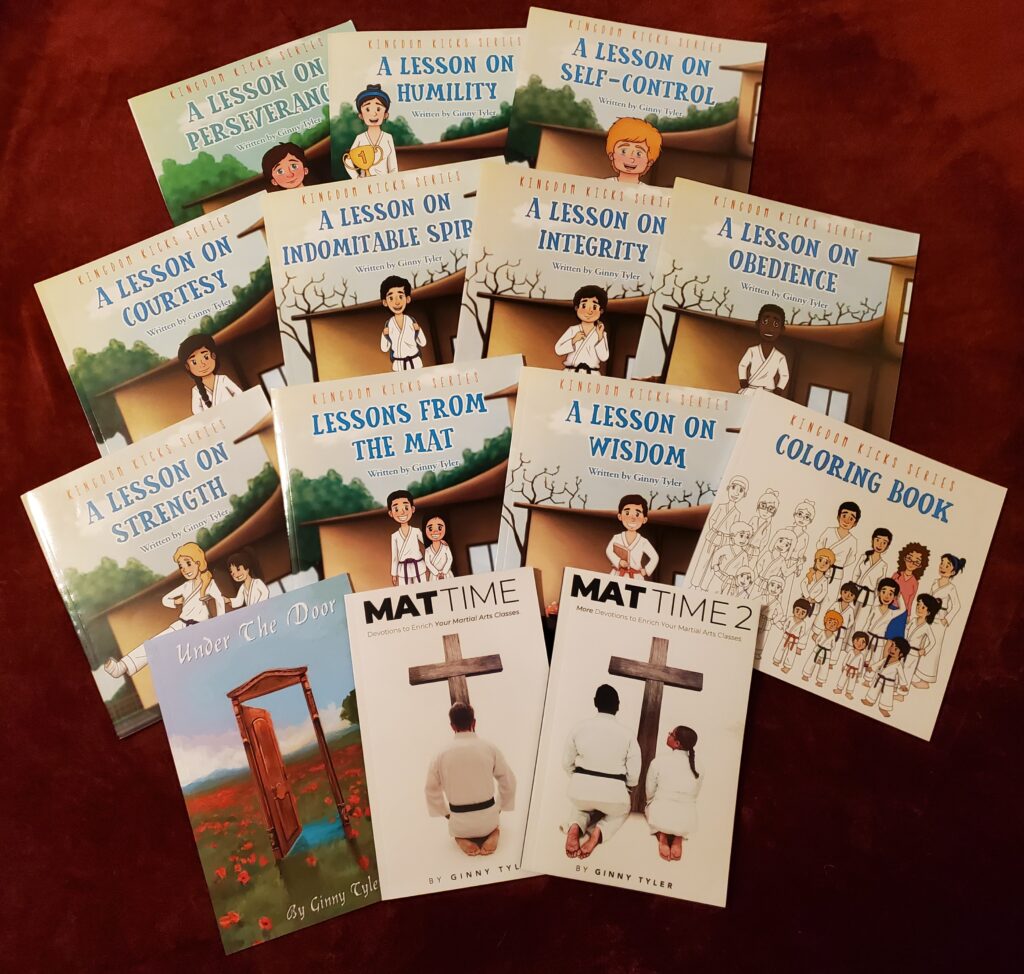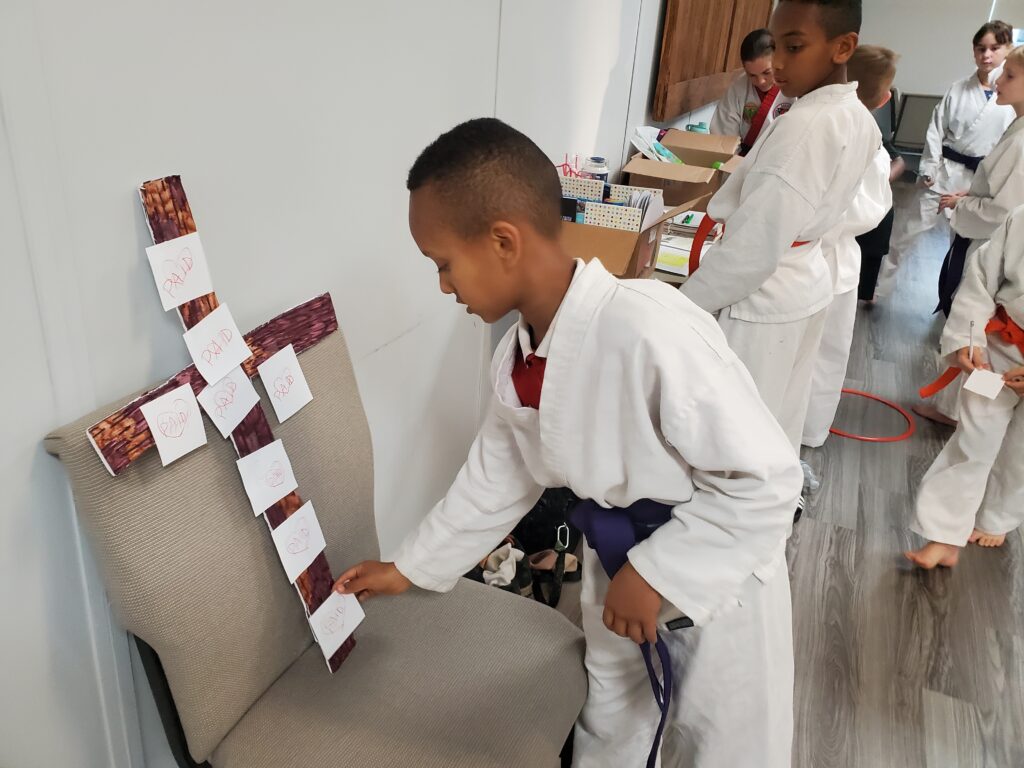 Firmly Rooted
Our foundation is built upon honoring Christ in all that we do.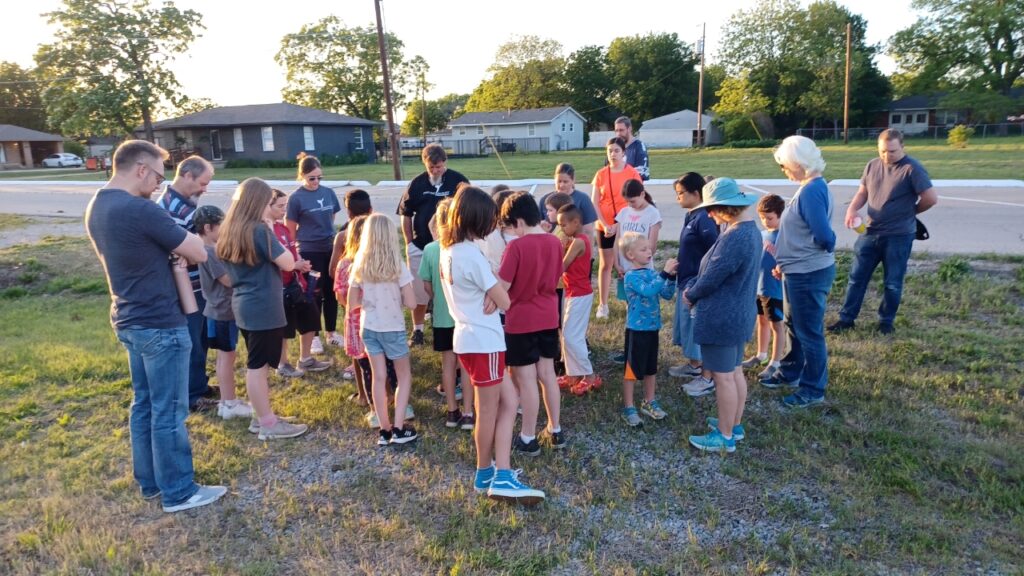 Deeply Committed
Our mission is so important to us that it extends beyond the walls of our school.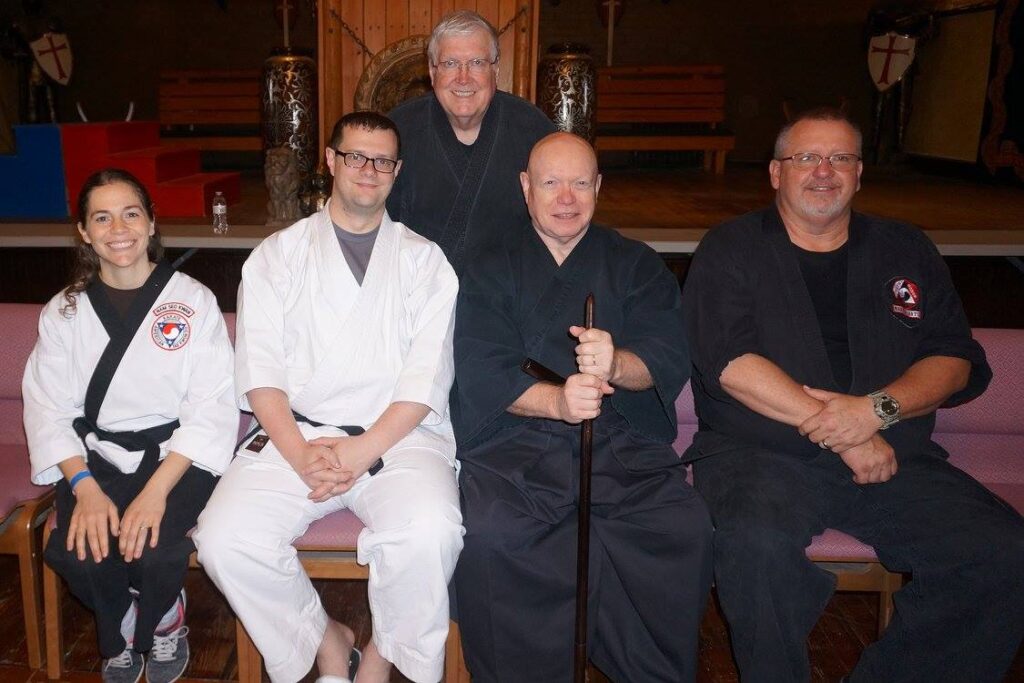 Highly Skilled
Our advanced training in multiple martial arts styles, combined with a vast network of AKATO instructors, gives us a unique perspective on the world of martial arts.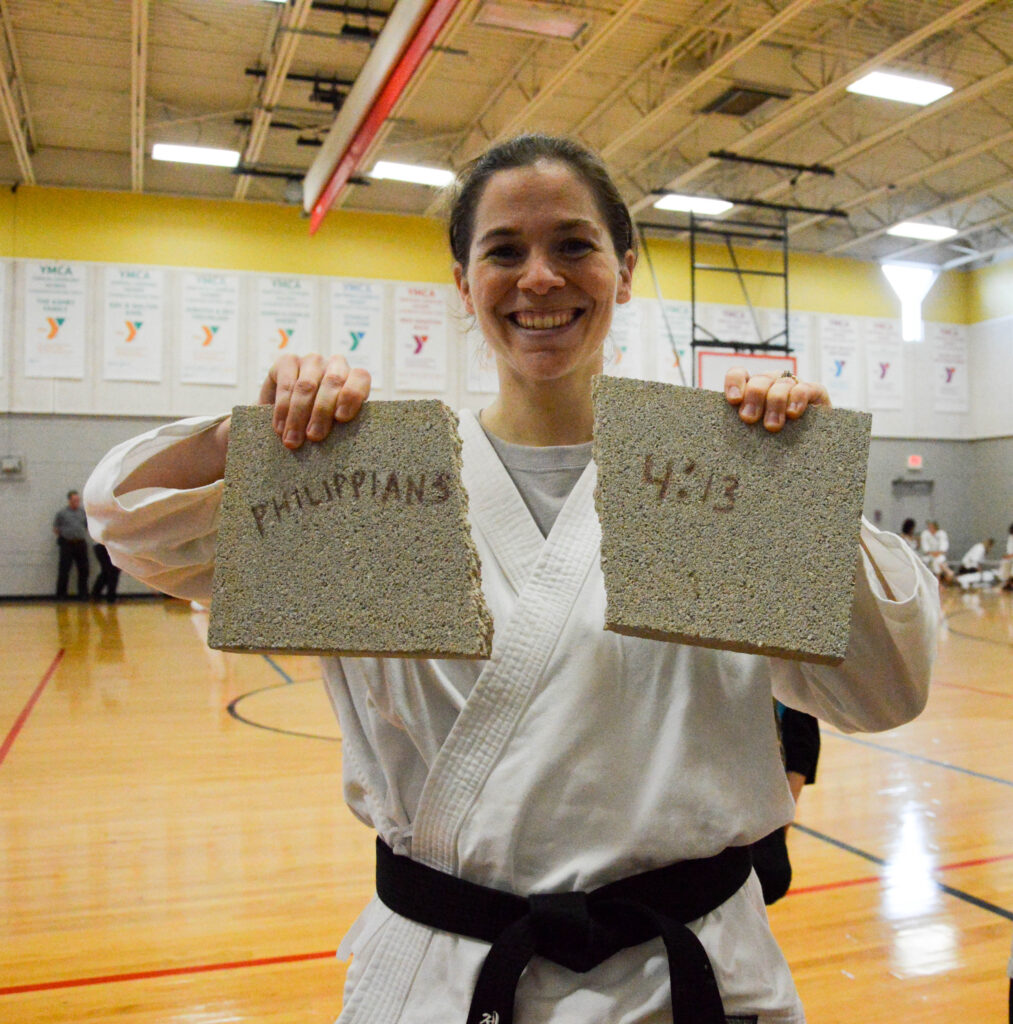 Ginny Tyler
Owner / Lead Instructor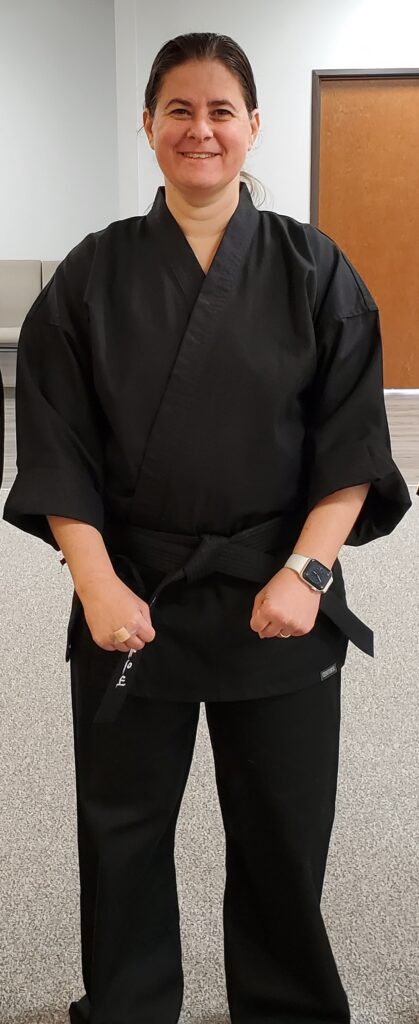 Kim Shewmake
Assistant Instructor